Custom Audio Video Experiences
Home Theater Systems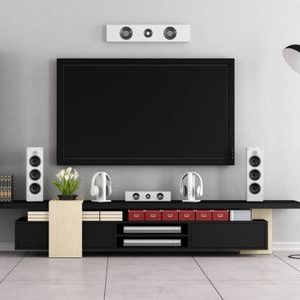 Transform your home entertainment.
Home surround sound and multi-media systems.
Home Automation & Surveillance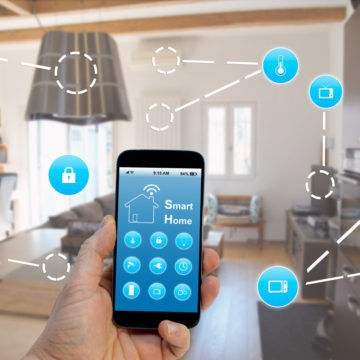 Protect and automate your home.
Security camera systems and smart home networking.
Pro-Audio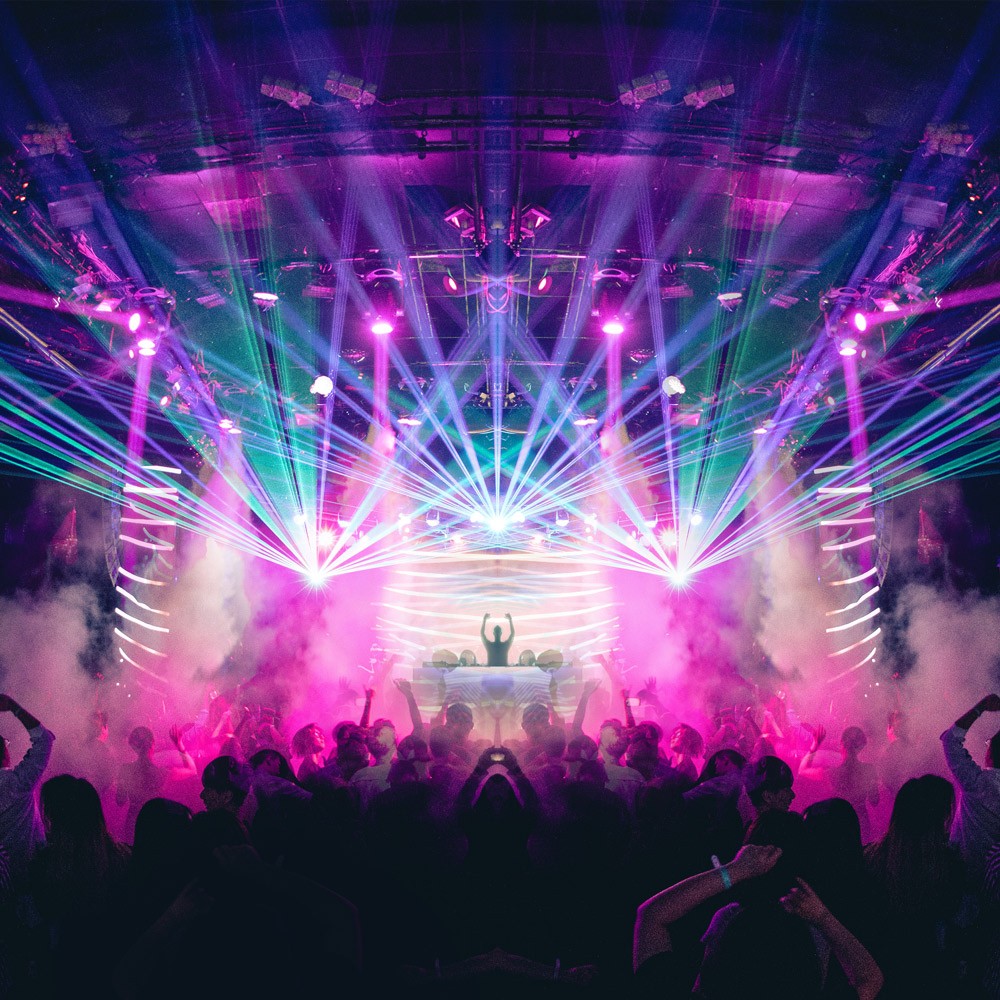 Dazzle your audience.
Professional stage lighting and sound.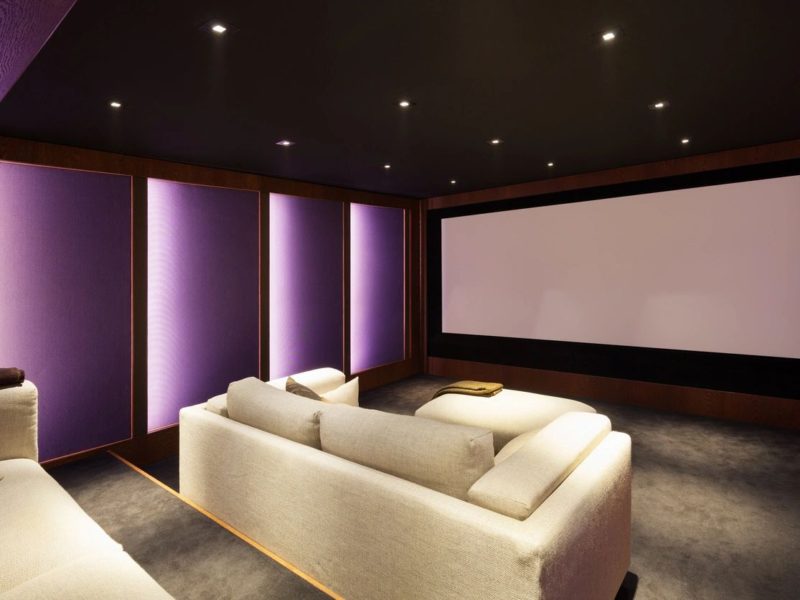 Home Theater & Media Rooms
Enjoy theater quality audio & video in the comfort and safety of your home.
We work closely with our clients to design custom high-quality home entertainment systems. From sleek sound systems to larger-than-life theatrical sound, our home theater systems and media rooms will transform your home entertainment experience.
Quality Workmanship & Reliability
When we design and implement custom solutions we pay attention to every detail.View our portfolio of work to see examples of the high-quality work we've done for others.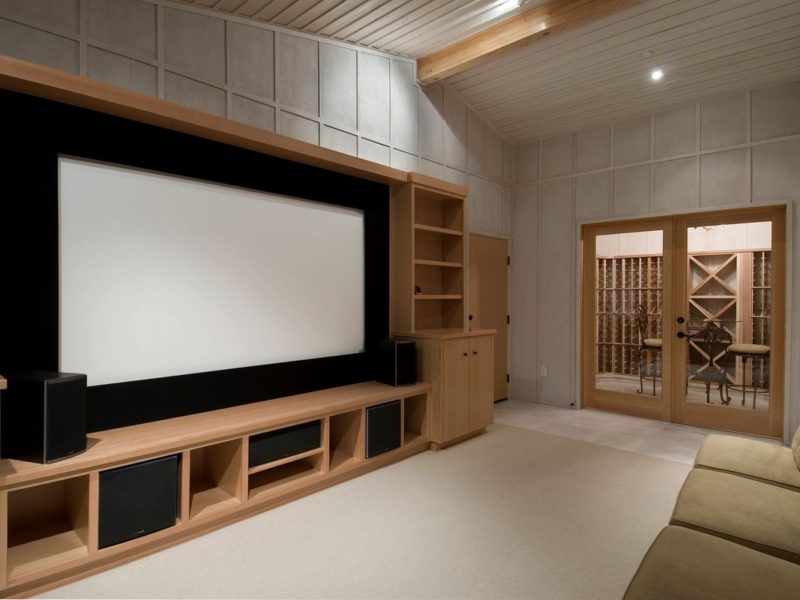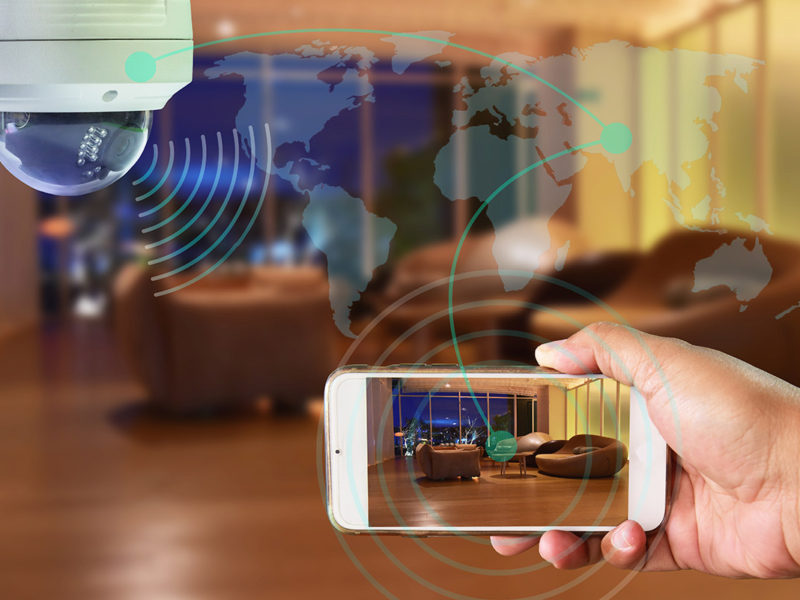 Our Audio Video Services
Planning, design and installation of custom solutions.
Home Theaters and Media Rooms
Television Mounting and Installation
High Performance Audio Systems
Camera Surveillance Systems
Automated Home and Control
Professional Stage Lights & Sound
Commercial Audio and Video